4 Fun Amenities We Offer at Mountain View Apartments at Raindance
Looking for a place to call home that offers more than just a roof over your head? Look no further than Mountain View Apartments at Raindance in Denver, CO! We take community living to the next level by offering a variety of fun amenities that are sure to keep you entertained and help you meet your neighbors. Read about how these features can help you socialize, then come see for yourself why Mountainview is the place to be!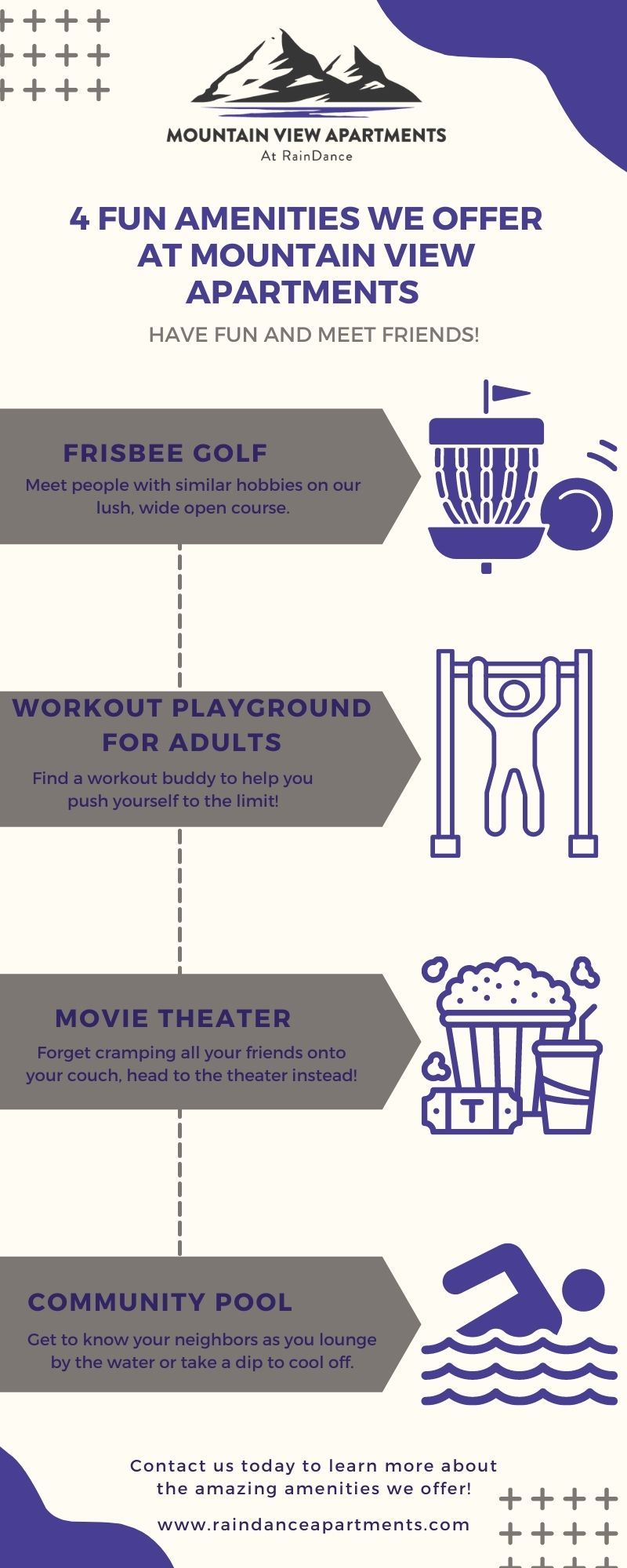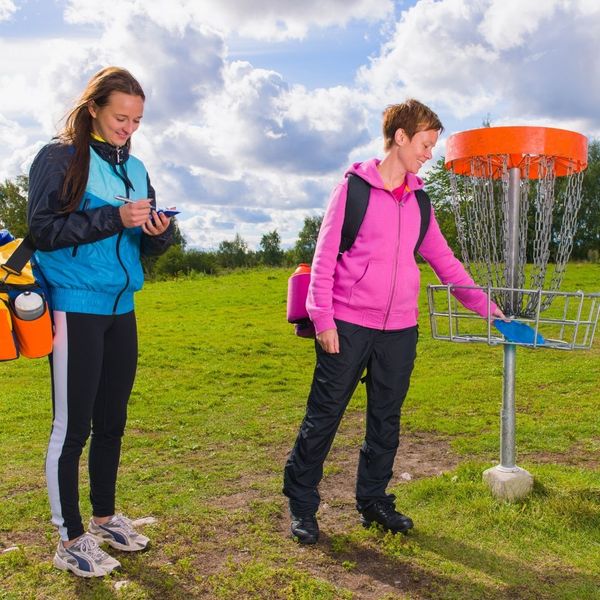 Frisbee Golf
One of the best things about living at Mountainview is our expansive grounds. In addition to plenty of green space to relax in, we also have a Frisbee golf course that's perfect for meeting new people with similar hobbies.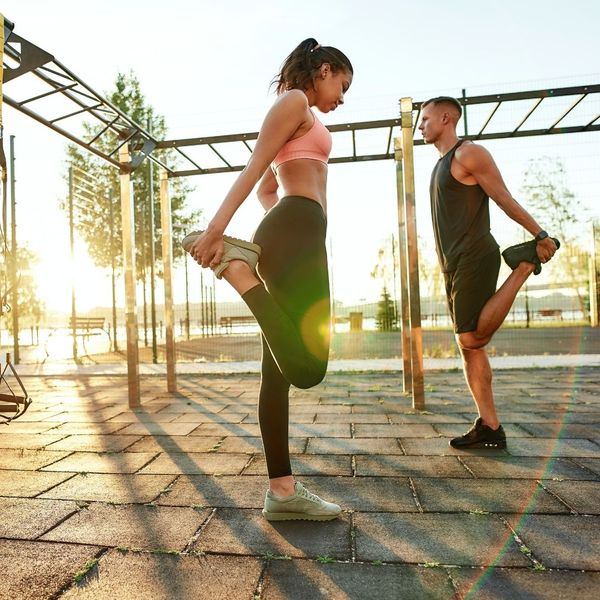 Workout Playground for Adults
No need for a gym membership when you live at Mountainview! Our workout playground is perfect for getting your daily dose of exercise in. Meet like-minded individuals as you push yourself to the limit trying to achieve your fitness goals!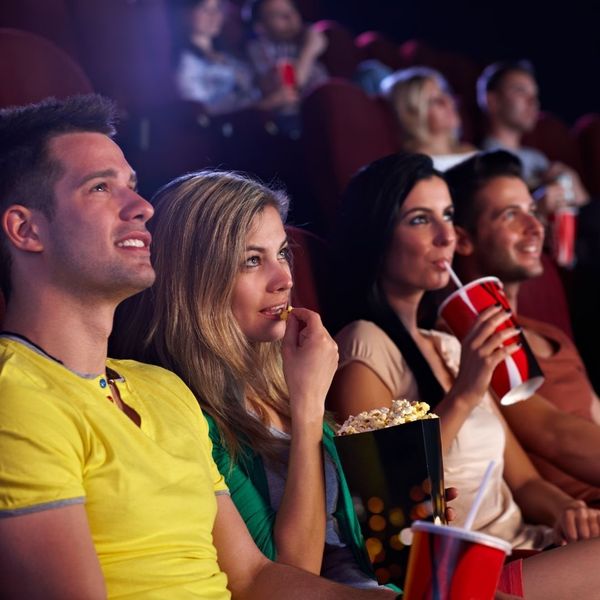 Movie Theater
What's better than watching a movie in your own home? Watching it in a state-of-the-art theater with your neighbors, of course! Mountainview's on-site movie theater is perfect for date night or a girls' night in.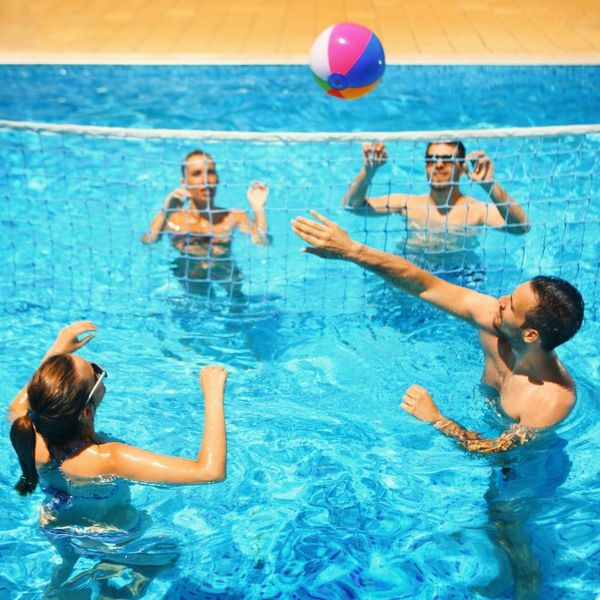 Community Pool
Last but not least, our community pool is the perfect place to relax and soak up some sun. Get to know your neighbors as you lounge by the water or take a dip to cool off.
So, what are you waiting for? Come see why Mountain View Apartments at Raindance in Denver, CO is the perfect place to call home! With so many fun amenities on offer, you'll never be short on things to do and have ample opportunity to socialize. We can't wait to welcome you into our community! Contact us today to learn more about the amazing amenities we offer!