What Is Pre-Leasing? Our Information Guide
When you're looking for a place to live (especially in today's market) pre-leasing is one of the processes many lessors follow to find their dream home or apartment. The Mountain View Apartments at Raindance offer some of Northern Colorado's premier living spaces with access to tons of amenities and community living. Here is a short explanation of pre-leasing and how you can gain access to our incredible apartments.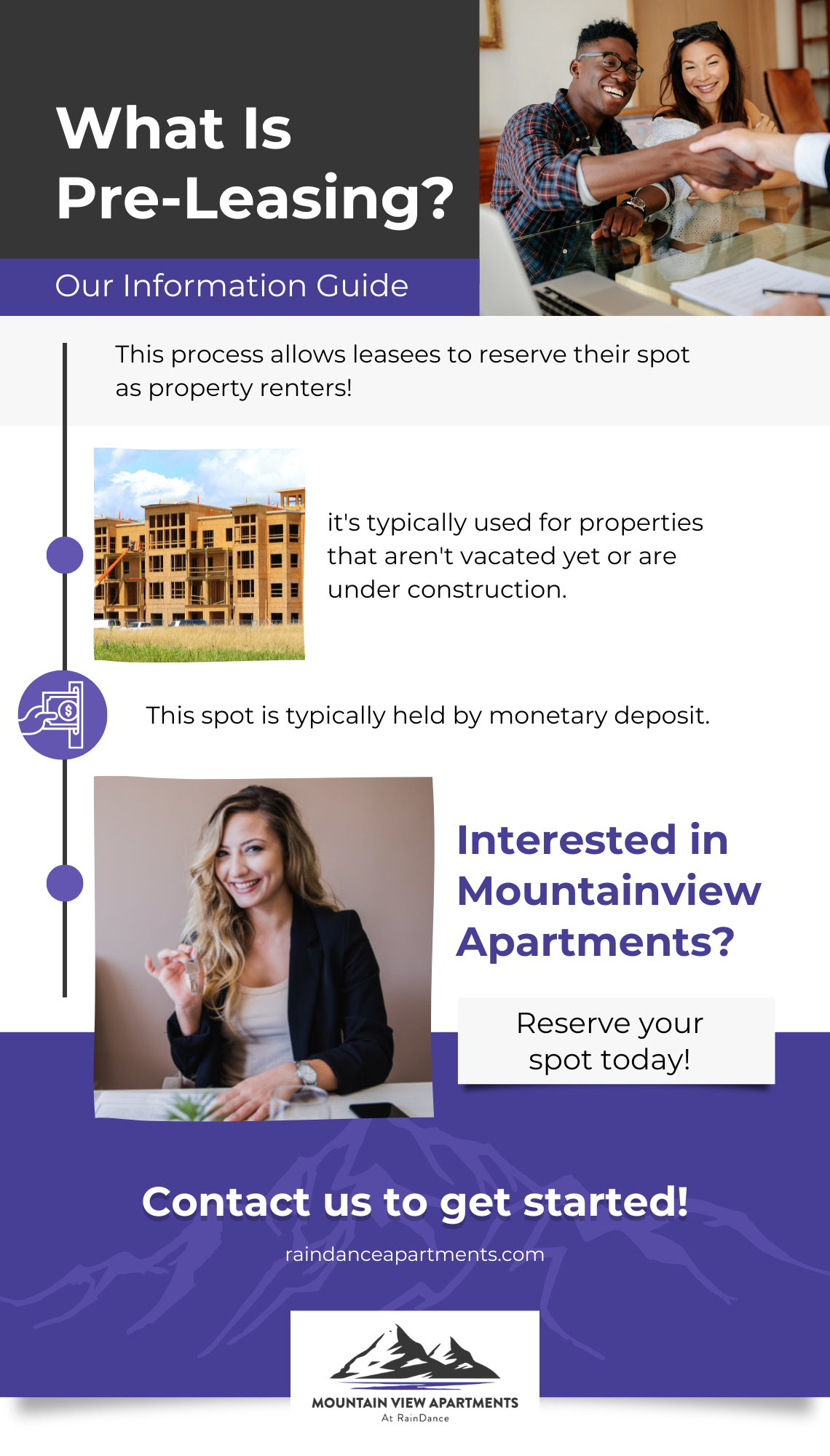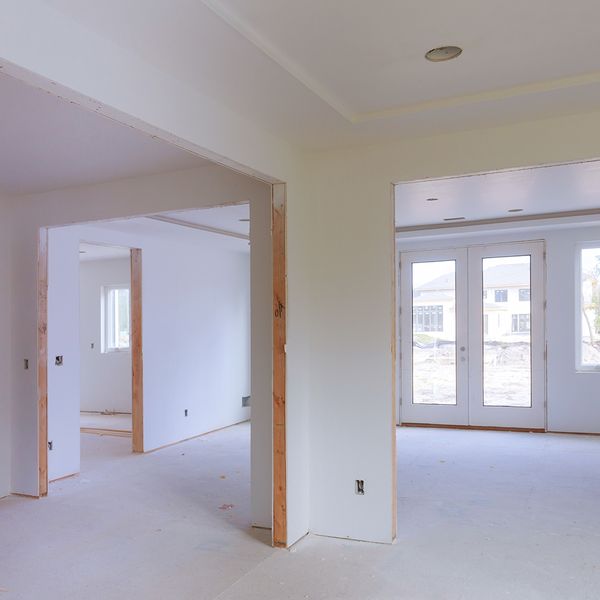 What is Pre-Leasing?
Pre-leasing is the process by which lessees are able to reserve a leased property before it is available. In many cases, these properties are in the process of being vacated or renovated and are just not quite available yet. Reach out to Mountain View Apartments today for information regarding our leasable properties!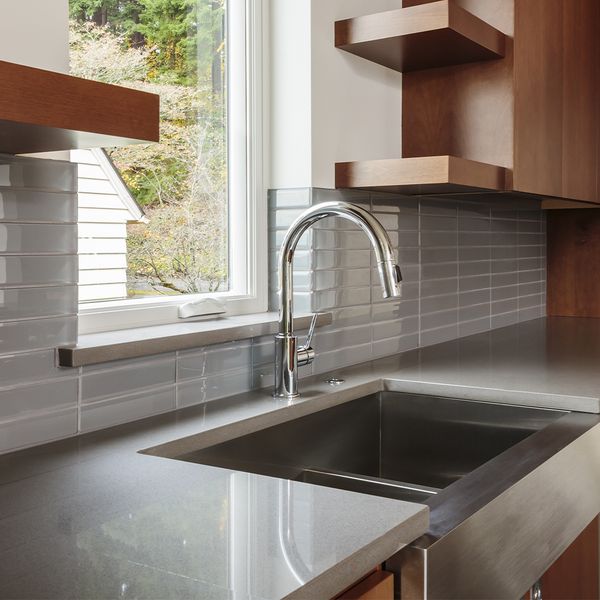 What It's Used For
As alluded to above, lessors typically will pre-lease if their properties will be vacated or completed soon. In the case of Mountain View Apartments, our properties are currently being finished and will be available soon! This means that each unit is brand-new and filled with brand-new apartment amenities!
How it Works
In most cases, the lessor (or property owner) takes a deposit down to reserve the apartment or other property. This process can start whenever as long as the finish date is able to be estimated. Once this is paid, a contract is made and the lessee is able to claim their spot!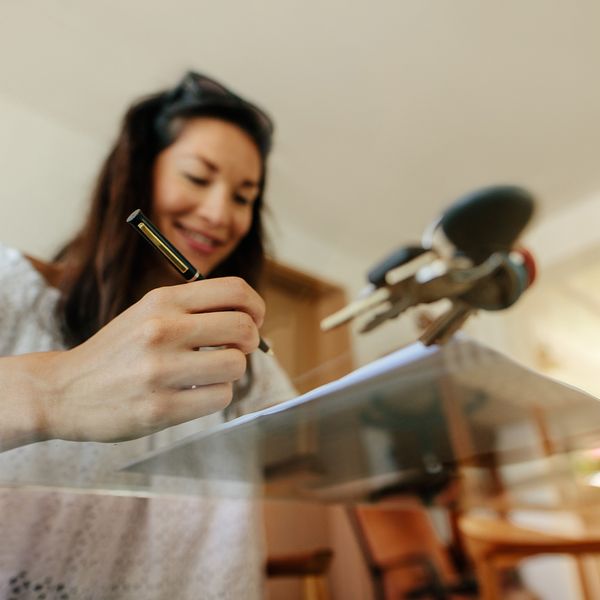 How to Get Started
Getting started is simple! If you are considering living at Mountain View Apartments, reach out to us and we will be able to give you all of the information you need to decide including all of the available apartment amenities and community living opportunities. If those things get you excited, all we ask is for you to put a deposit down to reserve your spot and we will let you know when your apartment is ready!
Pre-leasing is a process often used to help lessees reserve the right property when it may not quite be available. This process allows potential renters to rest assured that they have a place to live when the time comes. If you are looking for an apartment with incredible amenities and community living opportunities, check out Mountain View Apartments at Raindance today!